Anticipate

future trends


Catalyse

innovative & creative power


Engage

via emotional and visual story telling


Fast track

your innovation for an optimized time to market
ABOUT US
3ALTITUDE Future Consulting mission is to enable Executive Committees, Brand, Innovation and R&D Teams to decrypt trends, foresight & insights to set

the most prospective

market vision

and

transform

it into innovation & brand strategy.
Today, more than ever, all of your projects need the best choice of

senior forward looking experts

to address global, complex & fast-changing mutations.
We are a

community of global experienced & visionary experts

getting together the time of a project to empower teams to anticipate market disruptions & fast-track strategic transformation.
Global experts across functions

, product categories and geographies
Sociology, semiotics, foresight & insights, brand strategy, communications, social listening, AI, visual planning, marketing, digital, innovation, retail design, product development, design, style, creativity coaching, CSR…
METHODOLOGY
3

A

Transformation Fast Track®
3ALTITUDE experts will lead a physical & digital collaborative framework to enable Brand and R&D teams to navigate 3 Altitudes of thinking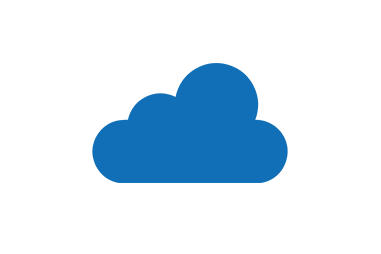 ALTITUDE 1
ENVISION
Set a forward looking market vision & decrypt opportunities for your Brand
-> trends, foresight, insights, social watching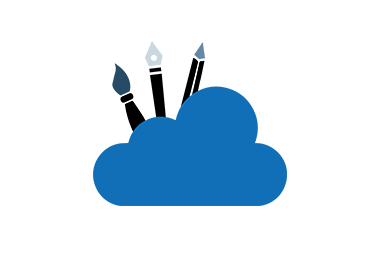 ALTITUDE 2
TRANSFORM
Design a choice of strategic routes to grasp future opportunities
-> discuss, adjust, select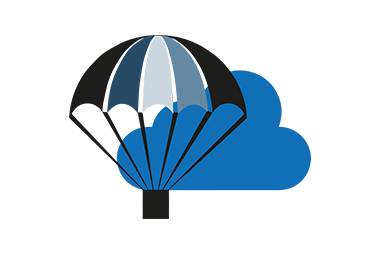 ALTITUDE 3
INNOVATE
Bring selected routes to life into activation ready innovation & brand strategies
-> imagine, create, formalize
BENEFITS
Decipher & anticipate market disruptions


Reconcile trends, foresight & insights
Activation ready innovation & strategic concepts
Fast-track transformation & innovation
OUR BELIEFS
We believe that decrypting sociocultural and aesthetic trends

is critical to decipher sophisticated & often irrational consumer shifts.
We believe in the value of bringing together

analytical & creative profiles,
multicultural experts,
human… & artificial intelligence.
We believe in the power of creativity & imagery

to clarify, align, inspire, engage…

…brand, innovation and R&D teams
PURPOSE
We want to help brands in transforming the world into a happier and more sustainable place to live in for consumers by understanding & meeting their profound aspirations.
VALUES
COMMITMENT
AUTHENTICITY
GENEROSITY
KINDNESS
OUR TEAM
Eric is the Founder & Chief 3ALTITUDE Leader
He has 30 years of global experience in various marketing, innovation, brand strategy and GM positions in global big corporations, digital start-up, medium-sized innovative business.
Over 11 years, as Global CEO of a global consultancy, he helped more than 100 Brands & Retailers to decrypt the future of their business and to interpret this vision into innovation & new brand strategies.
Eric has a long experience of complex projects and large multicultural & multidisciplinary teams especially in the beauty & cosmetics, fashion, luxury, FMCG, consumer electronics, home & decor and retail sectors.
He has a deep knowledge of European, North American & Asian markets.
"At 3ALTITUDE Future Consulting, my responsibility is to drive the transformation dynamics by

selecting the best experts

for each project and

catalysing creativity

&

visionary thinking

"
Eric Duchamp