Fashion (r)Evolution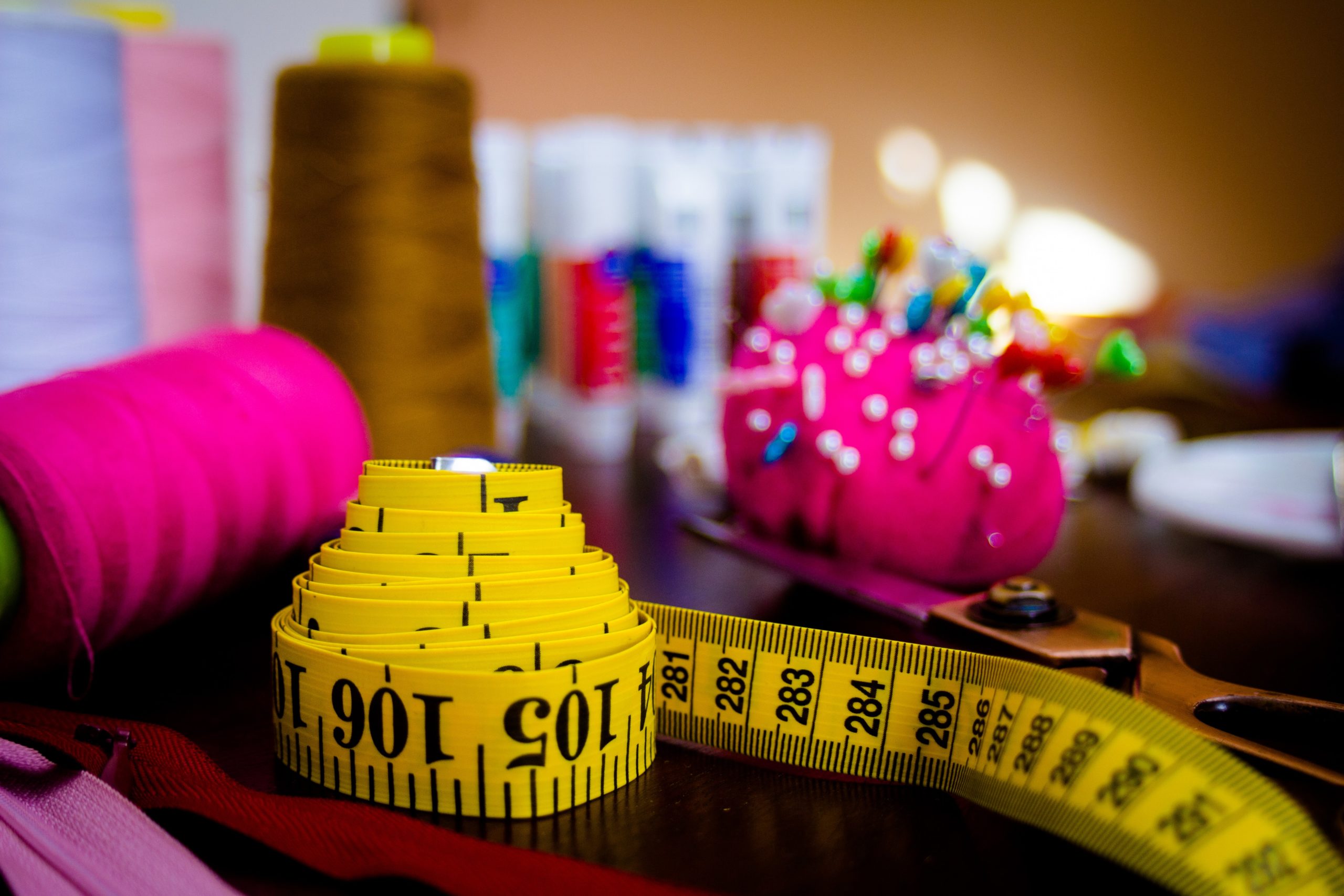 The recent pandemic has changed the fashion landscape that now seems to have come to the end of an era. All aspects of the system are impacted: creative structural, ethical …
But the pandemic only accelerated a trend already in place, fashion was already at the end of a cycle that began in the late '80s.
At that time, we witnessed the breakthrough of ready-to-wear with names such as Prada, Margiela, Alaia, Jean Paul Gauthier… to mention only a few, expressing a creativity until then embodied by couture.
It was at this same time that a minimalist aesthetic was born, and with it, consequently, the breakthrough of accessories to energize ready-to-wear. At the same time, it is the birth of the big fashion and luxury groups that has started and the transformation of Maisons into brands, each having to find its place in a portfolio managed according to powerful marketing strategies.
The '80s and' 90s were the symbol of a renewed fashion, flamboyant, open, liberated, glamorous … all at the same time very creative and shaking up preconceived ideas, but also very close to women, very anchored in real life.

This is no longer working, 30 years have passed, fashion follows and adapts to the societal changes that it embodies, highlights, reveals and sometimes anticipates.
It is normal that today, another stylistic and creative vocabulary is on the way. Contemporary values ​​are expressed around themes such as diversity, inclusion, eco-responsibility …
Fashion is the mirror of its time, it is in crisis when society is in crisis, but it evolves rapidly, adapts, reinvents itself and offers new approaches, it finds new strength to transform and be reborn. Crises are certainly difficult when one experiences them in real time, but this allows us to question and open up the patterns drawn, with new solutions and better adapted processes at the end.
A little over a year ago no one would have thought that fashion could do without catwalks and fashion weeks. Though that was the case. The switch to digital made it possible to explore new and unprecedented paths and gave designers and brands the opportunity to express themselves, which could not have been possible in the old traditional system.
Today we are witnessing a radical paradigm shift: we are in the process of moving from a vertical and rigid pattern, number and schedule of collections paced by historical fashion weeks, hierarchy in houses and brands… to a more fluid and horizontal system. From now on, fashion must integrate fashions, from the haute couture house to ready-to-wear brands, to the unique offers of DVC born on social networks. And each proposal has its audience, its community, with specific codes.
The essential points today are transparency, commitment, inclusiveness, diversity, politics, women and minority rights…
We are at a pivotal moment when consumers are becoming consumactors and want to align personal values, lifestyle, and consumption.
Fashion once again becomes a social and engaged act: I wear what I am. The clothing offer must be the expression of an almost political awareness and stance. As such, fashion houses are no longer just "clothing manufacturers", they are asserting themselves as a central player in the cultural landscape.
By choosing a brand, the consumer chooses a philosophy of life, an aesthetic made to measure, a different way of seeing the world.
We are in a period of intense creative abundance and great opportunities and one thing is certain: thanks to its transformative capacities, fashion has always been able to reinvent itself, with accuracy and relevance. She will be there once again.
Article by Laura Guillermin