READY FOR LIFT OFF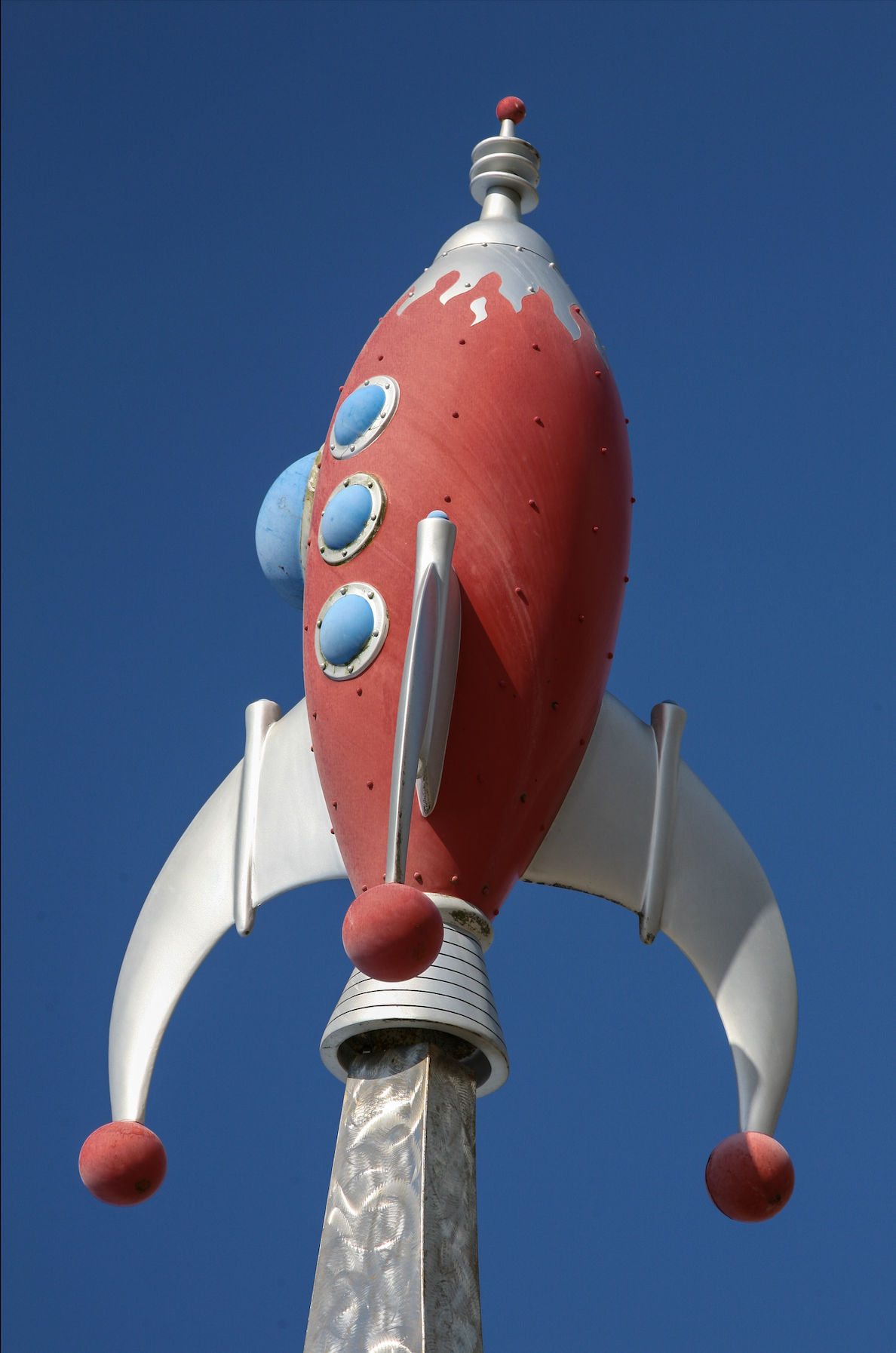 Has there ever been a moment in the universe so full of dramatic upheaval, uncertainty and contemplation? The answer is an emphatic no, yet what comes with all of this swirling and churned-up change is also a time of wide-open opportunities. The post-Covid reality is both concerning and confounding; the vaxxed and the vax-less, the masked and the mask-less, the haves and the have nots. In this time of social unrest, major geopolitical shifts, nature literally at a boiling point, there is the silver-lining in the dark clouds – a time for dreamers, thinkers and creatives to push forward and UP!
A global craving to escape is carrying us away, both to journeys requiring a passport and inner quests of the mind and heart. In the midst of what we collectively as a planet just came through, and not yet at the finish line, the desire is no longer for "new and improved," but for the unimaginable, never before experienced, moments and treasures that lift our soul. A thirst for fresh and surprising that takes us out of this world and into new realities. What "escape" looks like in 2022 and beyond is more a feeling of euphoria; of stepping outside our old selves to discover an optimistic and hopeful future-the sky's the limit.
The signs are everywhere that point to this movement, this burning urge to break free, with billionaire astronauts (Branson & Bezos) competing in a space race to claim the horizon and touch the stars, while a duo of  immersive Van Gogh exhibitions tours the world allowing visitors to literally step into The Starry Night. This curiously addictive show invites you to  connect with the painter's profound isolation and loneliness, as we deal with our own pent-up despair from quarantine. The trippy, multi-sensorial experience has a calming, empathetic impact that allows the mind to wander and dream-the timing could not have been better. In this pivotal re-emergence and embracing of new adventures, we re-invent and re-create ourselves and our world for the better. This post-Covid Renaissance is about to dawn. All Systems Go!
Article by Kate Greene, Founder & Creative Director of Our House, a NY-based creative marketing consultancy